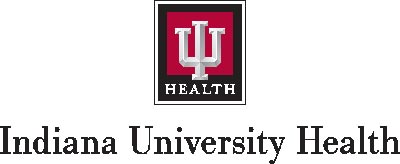 Indiana University Health is the largest network of physicians in the state of Indiana.
A unique partnership with Indiana University School of Medicine, one of the nation's leading medical schools, gives patients access to leading-edge medicine and treatment options that are available first, and often only, at IU Health.
To know more, please visit www.iuhealth.org.